Video Seminars
ZHealth Publishing's video seminar is a great option for those unable to attend our live seminars. View our high quality video recordings from the first live seminar of 2021. These video seminar sessions, broken down into 1.5-hour videos, cover all the new codes and allow you to enjoy the same remarkable teaching from Dr. Z and Dr. Dunn while gaining the same number of CEUs from the convenience of your own computer. For those too busy to travel or looking for an economical alternative to our live conferences, our video seminars are a great solution.
Save $100/day off the live seminar cost ($50/day off for the half day sessions)
Earn up to 35.5 AAPC CEUs (all of which are CIRCC-approved by the AAPC), 30.5 ASRT CEUs, 38 AHIMA CEUs, or 27.5 RCCB CEUs
ZHealth Online Members receive 10% off all video seminars

Expiration Date: November 30, 2021
This four-part course is designed to provide the fundamentals for diagnosis and procedure coding using the ICD-10-CM and ICD-10-PCS systems for interventional radiology and cardiology. Documentation requirements and levels of specificity for these areas are addressed. Coding guidelines and conventions are also provided.
View Product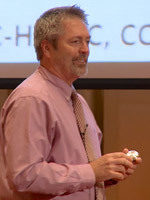 This two-part session focuses on basic catheter selection coding. It is intended for newcomers, but is also useful for intermediate coders.
View Product
This three-part session reviews anatomy and focuses on coding guidelines for non-vascular interventions.
View Product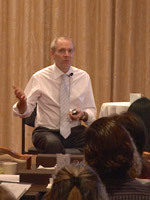 This ten-part session covers a "best practice" scenario for coding and billing vascular procedures. There is a review of terminology, devices, anatomy, and physiology pertinent to the vascular system. We focus on CPT coding specific to endovascular diagnostic and interventional procedures.
View Product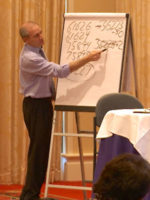 This five-part session is a detailed discussion of diagnostic and therapeutic cardiology procedures, including the specific rules regarding the coding of angiography, coronary arterial and cardiac chamber interventions, diagnostic and therapeutic electrophysiology procedures, pacemaker and ICD procedures, and pediatric congenital heart catheterization procedures and interventions.
View Product