Our Team
ZHealth Publishing is distinguished within the vast field of medical coding publishing by our core team of physician coders who intimately understand the most complex areas of coding. ZHealth Publishing's suite of medical coding books are written by Dr. Z, our founder and expert interventional radiologist; Dr. Dunn, vascular surgeon; Dr. Crumbo, practicing interventional cardiologist; and Jeffery Majchrzak, radiology coding professional. Together, they possess more than sixty years of specialty medical coding experience. Charlene Kennedy and Morgan Stanley are essential to the day-to-day operations of our organization, having worked at ZHealth Publishing since 2002 and 2005 respectively.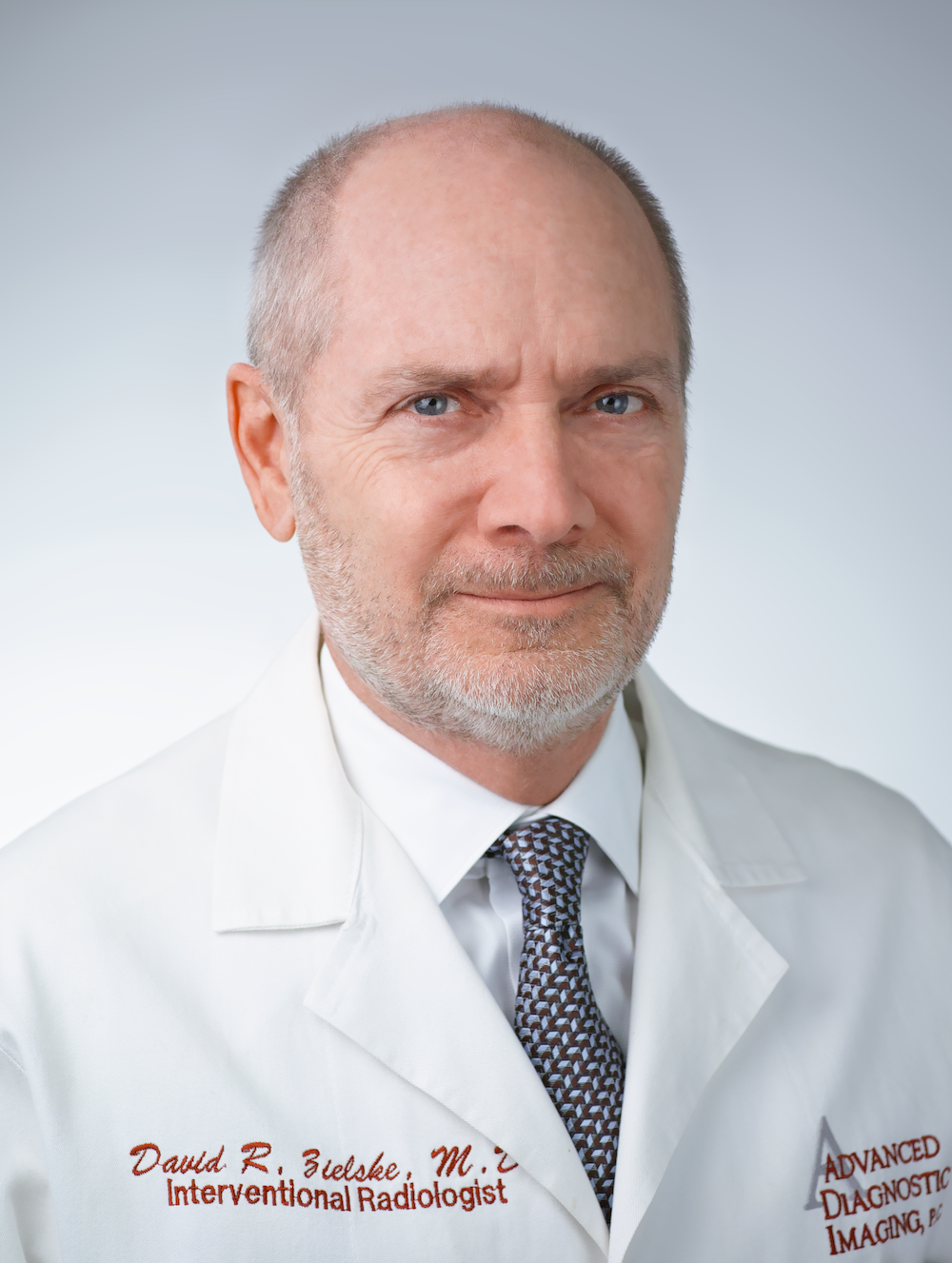 Dr. Z
David Zielske, MD, CIRCC, COC, CCVTC, CCC, CCS, RCC, is the founder and President of ZHealth Publishing. As the primary author and editor of each ZHealth publication, "Dr. Z" works closely with vascular surgeon Dr. David Dunn, interventional cardiologist Dr. Don Crumbo, and radiology/interventional radiology coding expert Jeffery Majchrzak.
Dr. Z practiced as an interventional radiologist for fourteen years and has over thirty years experience as a coding reviewer and coding expert. He is Board Certified in Radiology with the Certification of Added Qualification in Interventional Radiology (1995, 2005).
Dr. Z has functioned as an independent interventional radiology, vascular surgery, and cardiovascular coding consultant to a variety of physician groups and hospital providers across the country, and he has served as an instructor in over 200 coding seminars. Dr. Z was also on the AAPC National Advisory Board from 2005-2009.
A graduate of Oregon State University and Oregon State Sciences University School of Medicine, Dr. Z completed his internship, radiology residency, and interventional radiology fellowship at Emory University Hospital in Atlanta, GA.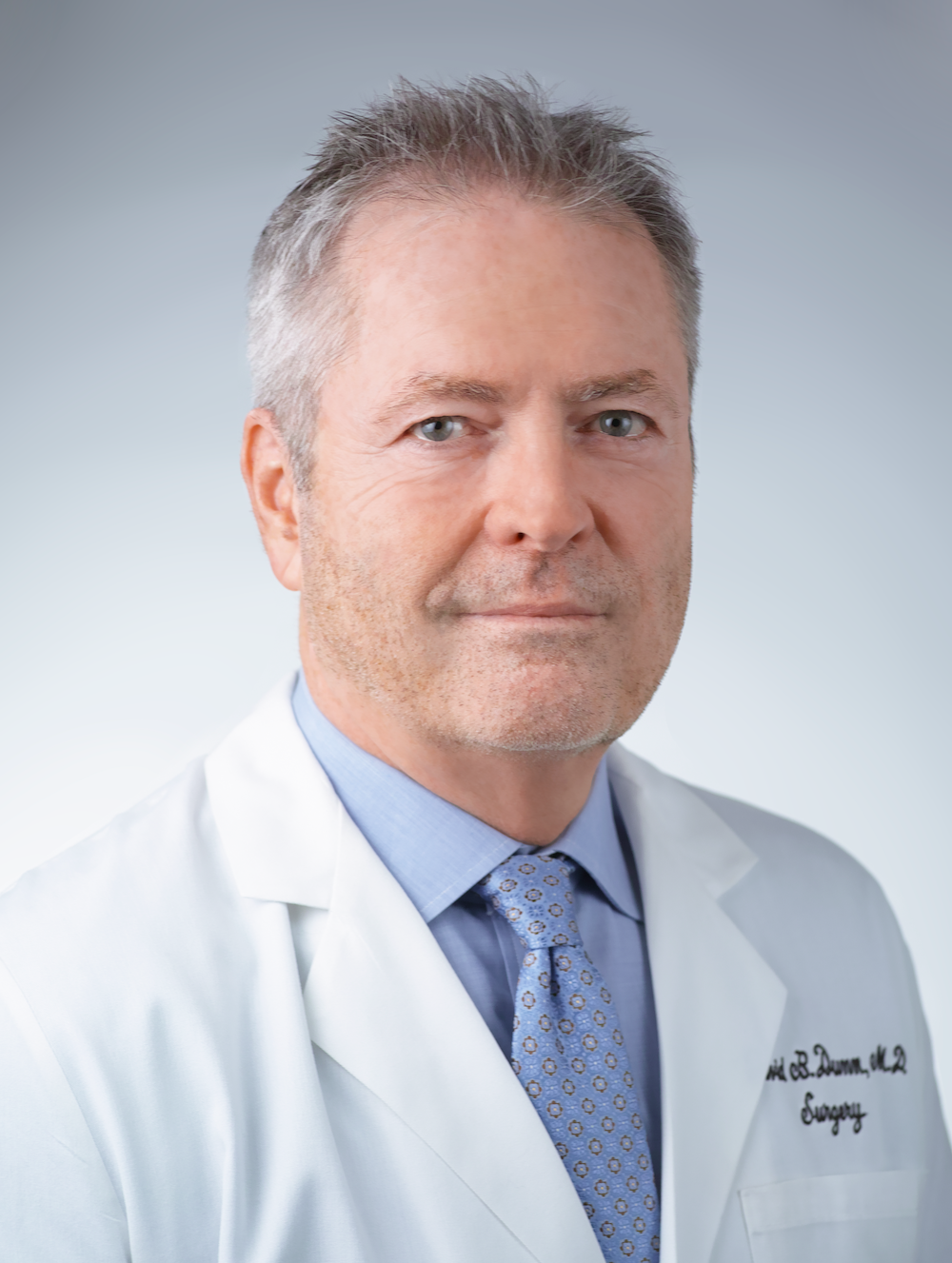 Dr. Dunn
David Dunn, MD, FACS, CIRCC, COC, CCVTC, CCC, CCS, RCC, Vice President of ZHealth Publishing, oversees coding projects and manages ZHealth operations. He coauthors the Vascular & Endovascular Surgery Coding Reference and Cardothoracic Surgery Coding Reference from Dr. Z's Medical Coding Series, and is a contributor to the Interventional Radiology Coding Reference and the Diagnostic & Interventional Cardiovascular Coding Reference.
Dr. Dunn also participates as an instructor for ZHealth Publishing in live seminars and the webinar series. Dr. Dunn served as President of the National Advisory Board for the AAPC from 2013-2015 and is certified by each of the three major coding certification organizations. He is a diplomat of the American Board of Surgery and a fellow of the American College of Surgeons.
A graduate of Texas A&M University, Dr. Dunn completed his MD at the University of Texas in San Antonio, his surgical residency at Scott & White in Temple, Texas, and his vascular surgery fellowship at Baylor College of Medicine in Houston. He spent over ten years as a vascular surgeon in private practice.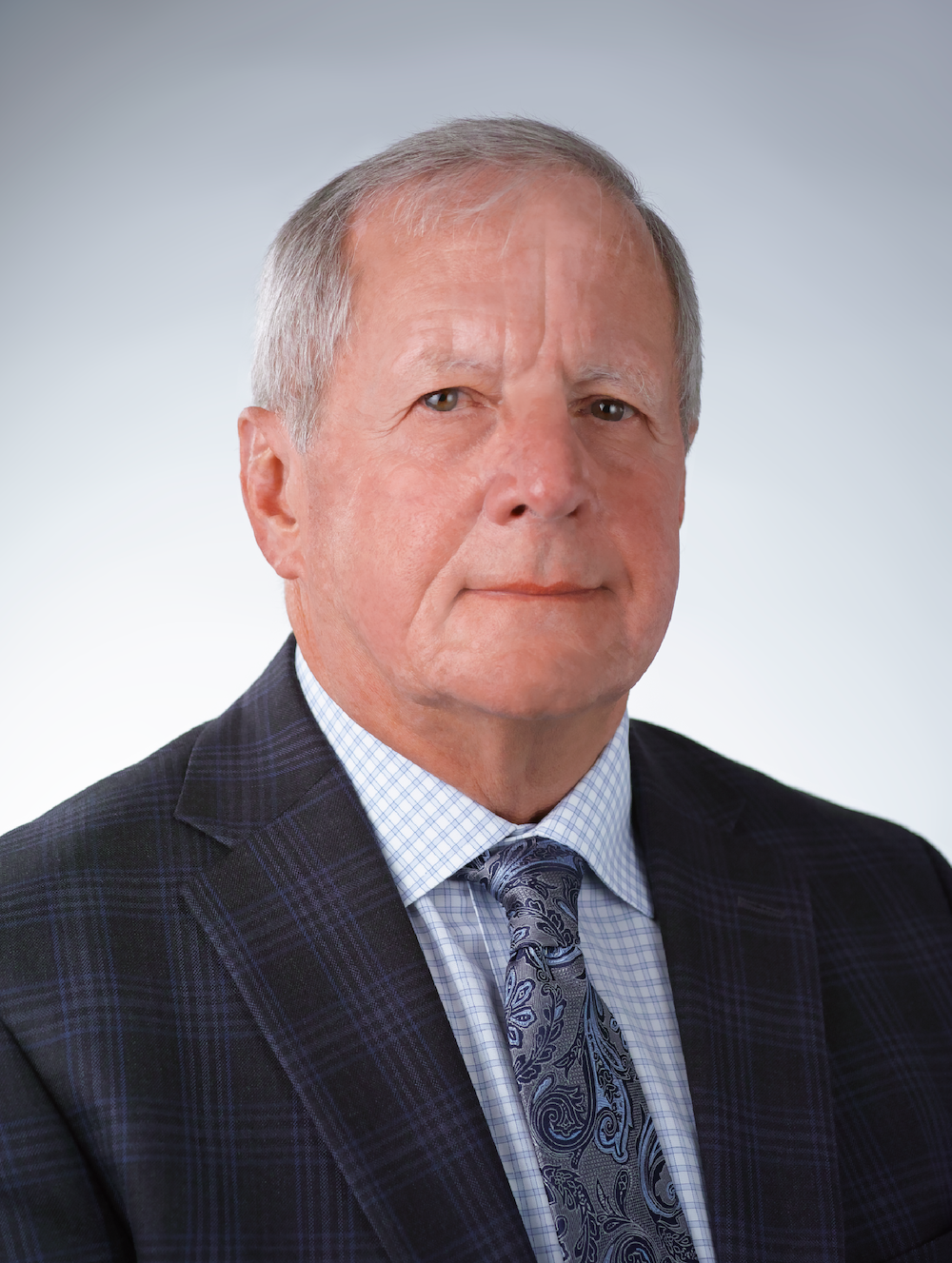 Dr. Crumbo
Don Crumbo, MD, COC, a physician coding consultant in the area of interventional cardiology, is Board Certified in Cardiology and a Fellow of the American College of Cardiology.
He has been in private practice for over twenty years and has extensive experience in both non-invasive and invasive cardiology, including percutaneous interventional procedures. In addition, he has been a Board Member of the Tennessee Hospital Association for ten years and counting.
A graduate of the University of Kentucky and Vanderbilt University Medical School, he completed his internship and residency in Internal Medicine at the Parkland Memorial Hospital University of Texas Southwestern Medical School at Dallas, where he also completed his Fellowship in Cardiology.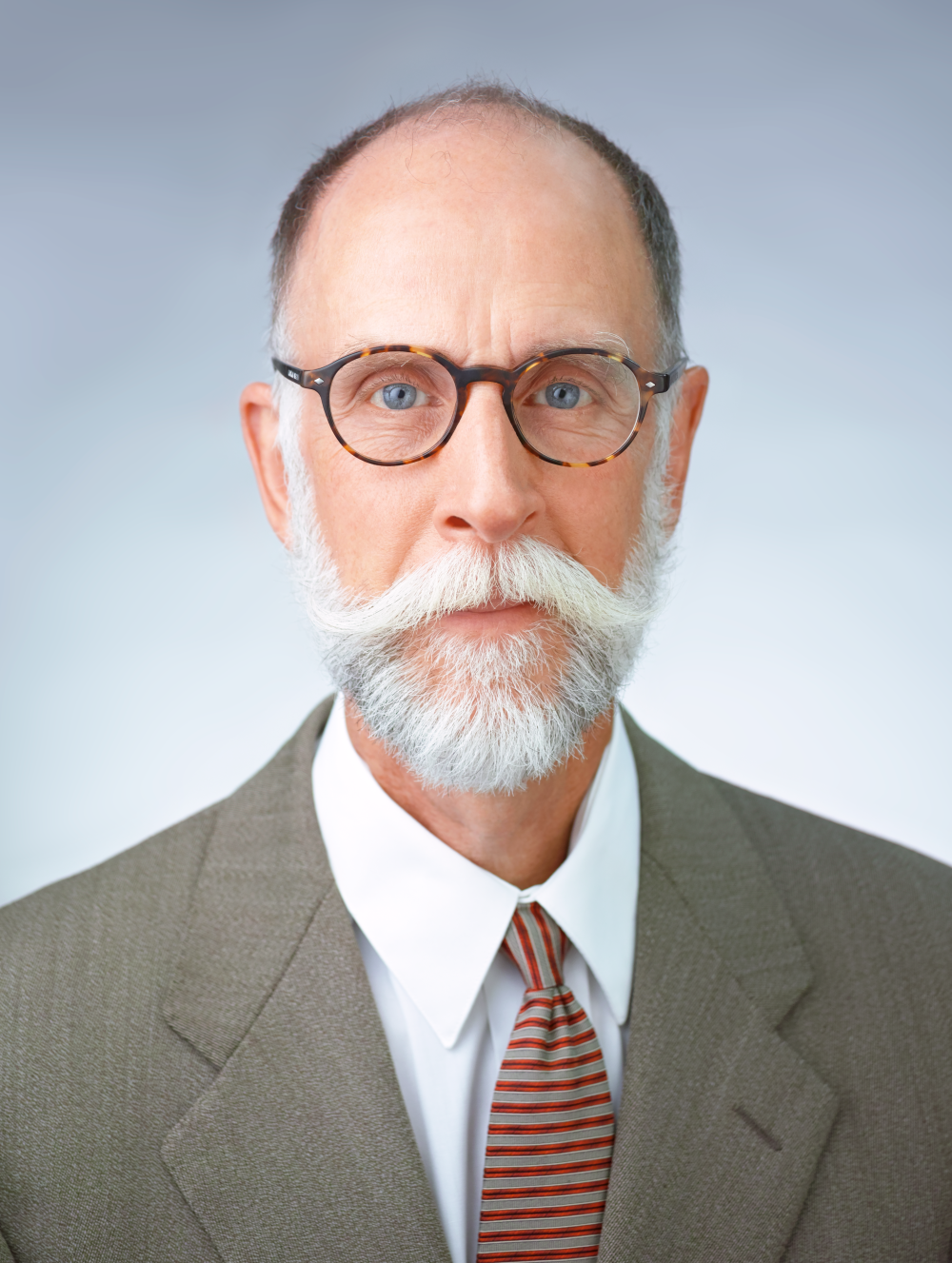 Jeffery Majchrzak
Jeffery Majchrzak, BA, CIRCC, RCC, Vice President of Radiology Services for ZHealth Publishing, has spent more than 30 years in the healthcare consulting, publishing, education, and training (including both live seminars and webcast) space. Jeff served as the primary author of numerous publications for MedLearn for services such as interventional radiology, nuclear medicine, PET, CT, MR, ultrasound, general radiology plus cardiac catheterization, as well as other non-invasive vascular services.
Jeff has helped clients on both the physician and hospital side to understand the need of complete, compliant dictation and documentation to support appropriate reimbursement for services rendered. Jeff prides himself on being able to draw upon his clinical experience to take complex, payer requirements, marry them to the actual clinical procedures, and distill them to an easier, less intimidating set of instructions and guidelines for facilities and practices.
Prior to embarking on his consulting and publications journey, Jeff worked in hospitals as a radiologic technologist and department director for nuclear medicine services.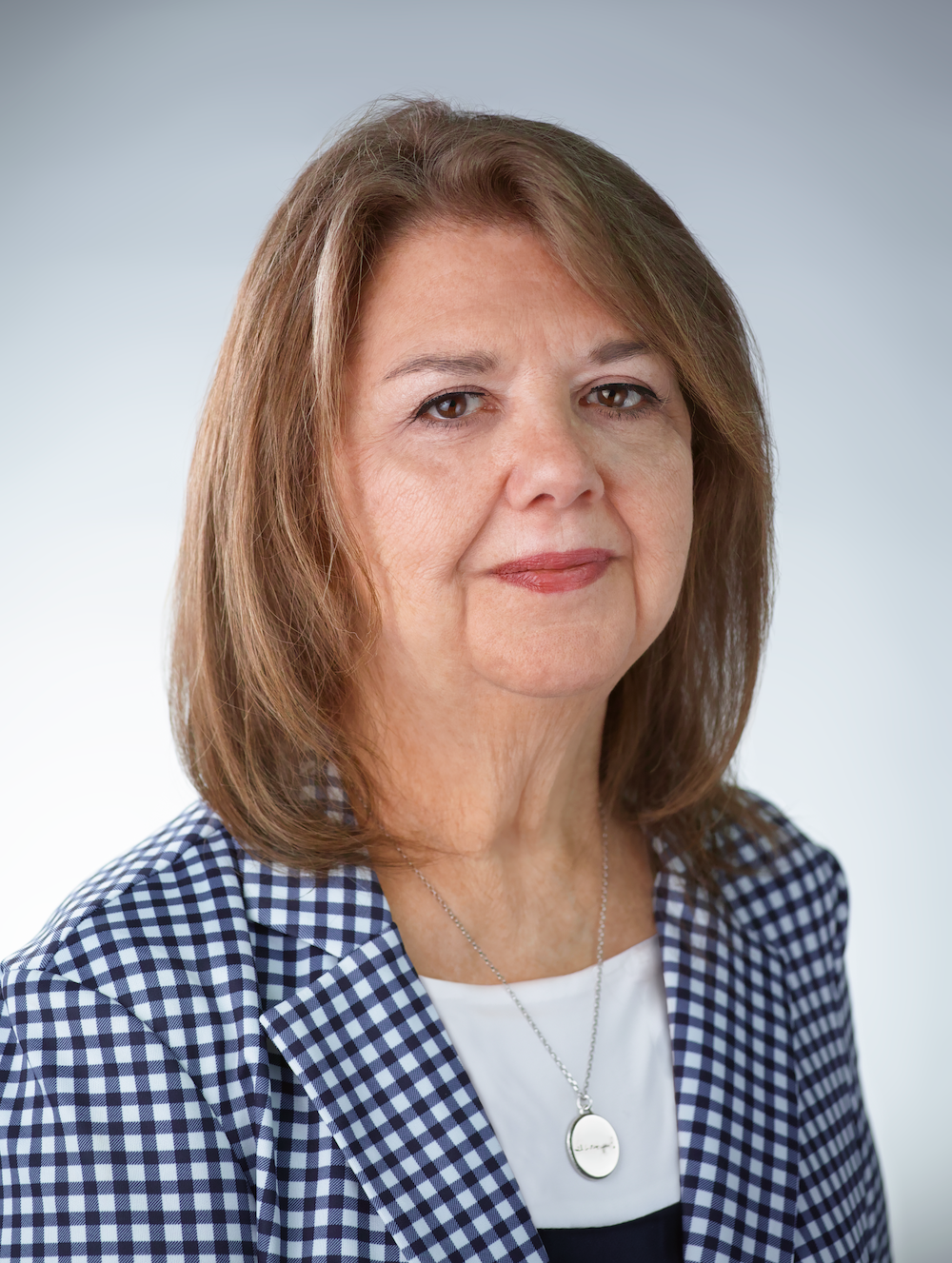 Charlene Kennedy
Charlene Kennedy, Communications Director, joined ZHealth Publishing in 2002. Many know "Char" on a first-named basis, as she is the first point of contact when you call. Char's role is multi-faceted, ranging from processing orders to handling any purchasing problems to membership issues. In addition, Char attends and manages our quarterly conferences and trade shows.
A graduate of Parkview University with a BA in business, Char comes to ZHealth Publishing with many years of experience at charitable organizations as Operations Manager. Char is still very active in the non-profit sector and remains on the Board as Secretary and Treasurer with The CapStone Group, Inc.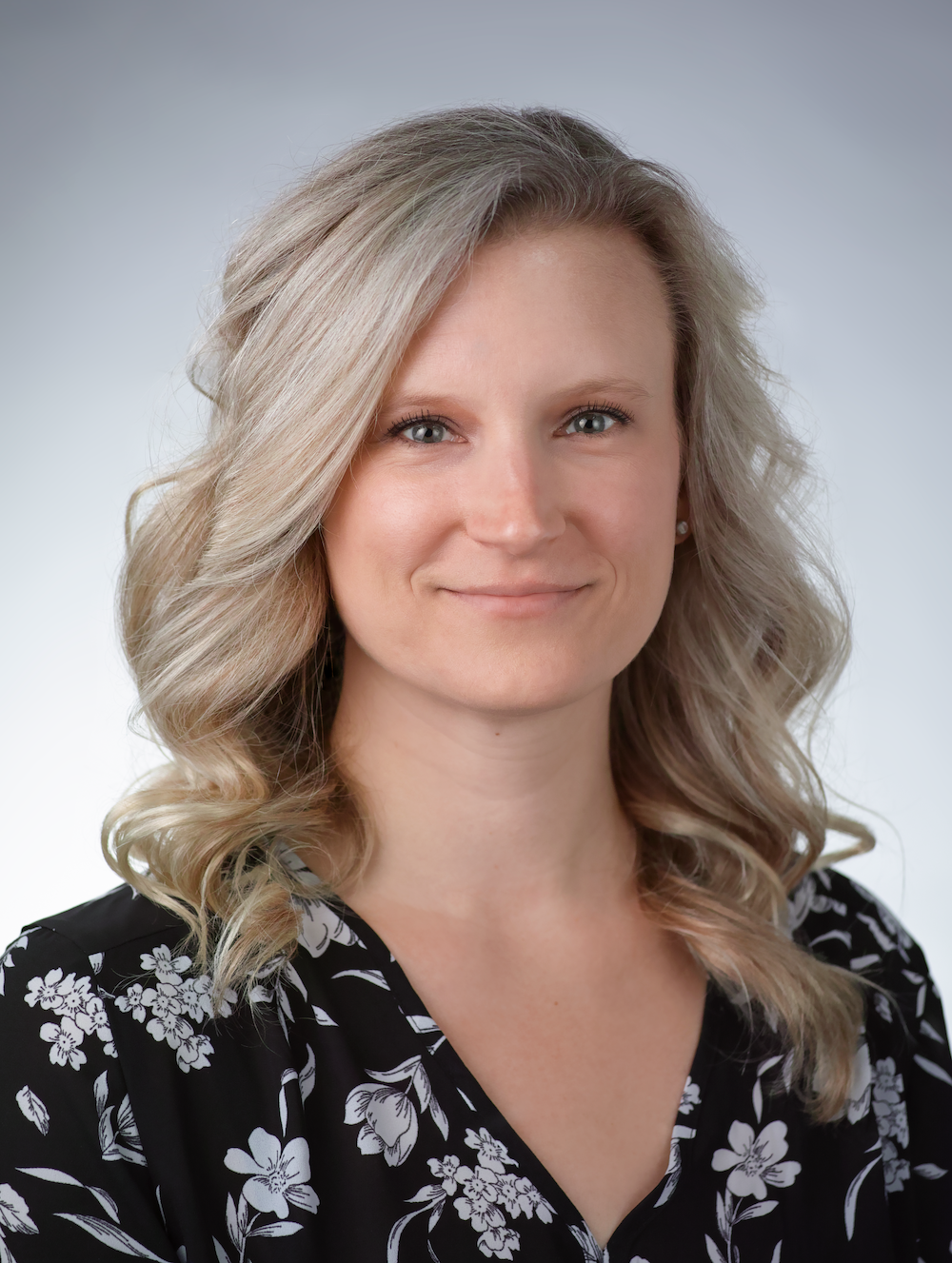 Morgan Stanley
Morgan Stanley, Senior Editor, joined ZHealth Publishing in 2005. She handles the revision process for a variety of ZHealth Publishing's products, including Dr. Z's Medical Coding Series, online education, webinars, and monthly newsletters. She coordinates the book revision process and aids in expediting the release of new editions.
Additionally, Morgan assists in maintaining the ZHealth Publishing website. She is highly proficient in Adobe Creative Suite and assists with work pertaining to graphics and software development.